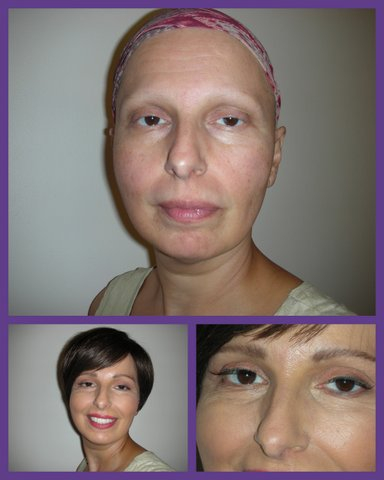 A Guidebook to Using Makeup to Make A Difference
Empowering cancer patients
to look like the person they are used to seeing in the mirror.
---
"Wow! I can't believe I
can do this myself." – Joan C.
---
Powerful before and after photographs of cancer patient makeovers.
---
Facing the Mirror With Cancer is a step-by-step guidebook that teaches makeup techniques for cancer patients to learn and apply in the comfort of their own home.
For Women, Men and Teens
Complete Visual Photos
Creating Eyebrows that Look Like Real Hair
Perking Up Tied Eyes
Dealing With Hair Loss
And So Much More…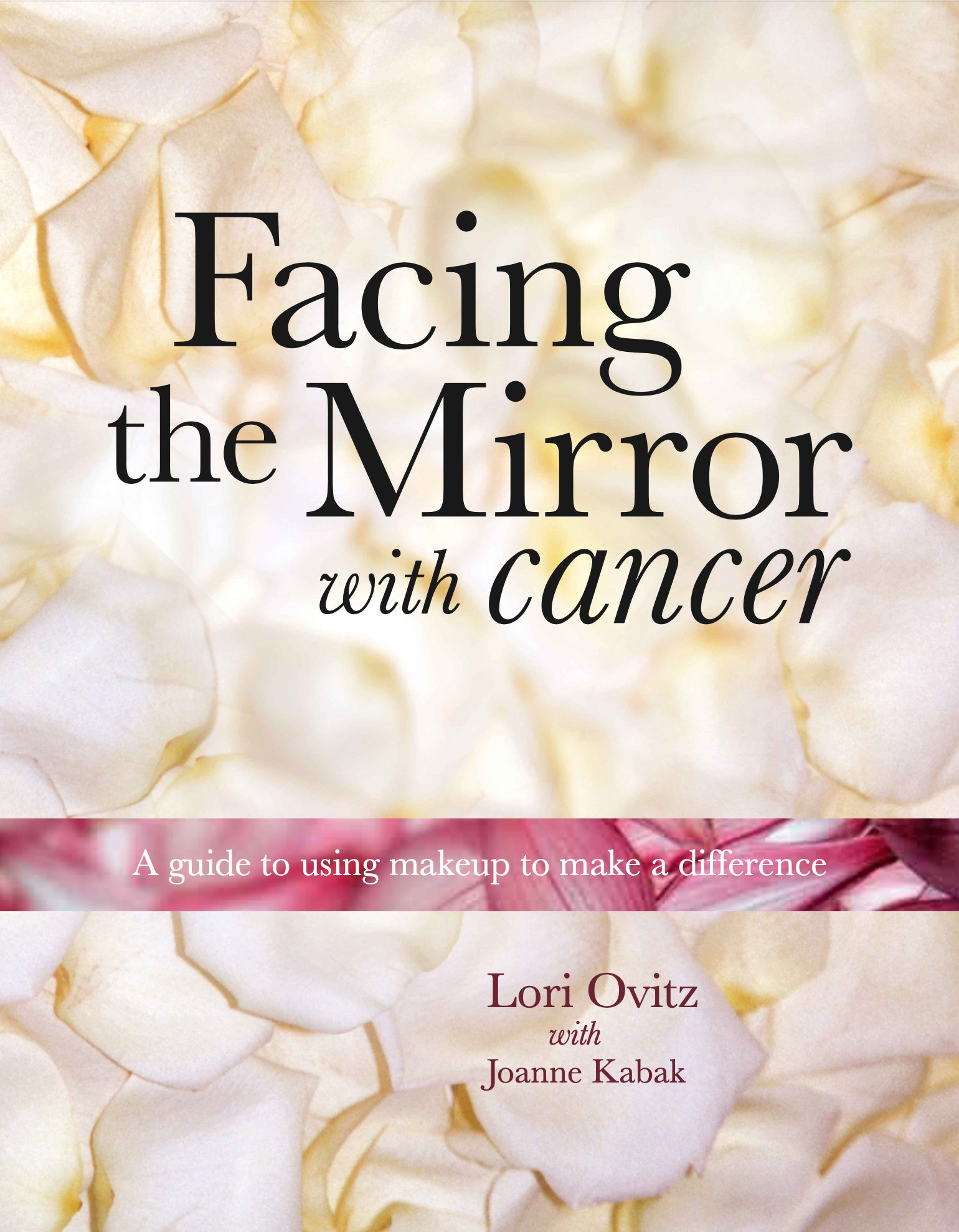 ---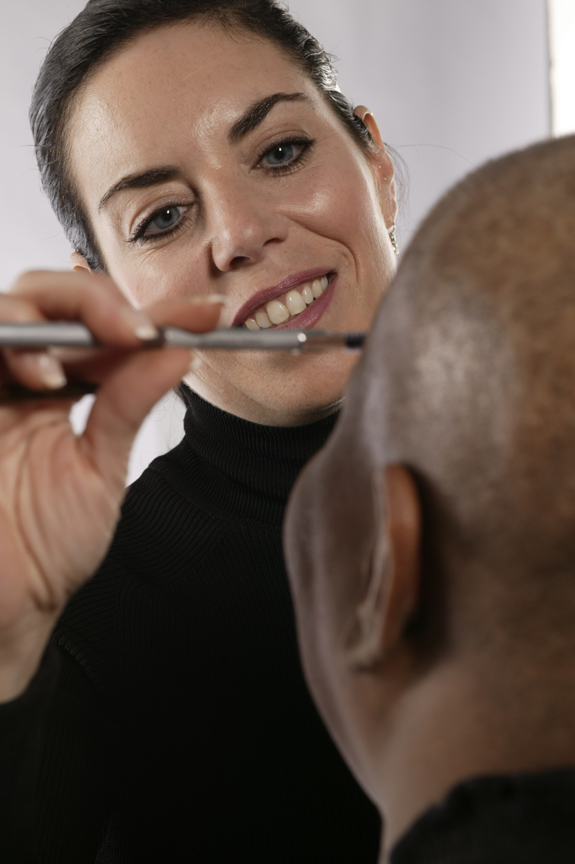 Freelance Makeup Artist
& Author
About
Lori Ovitz
Lori Ovitz, a top makeup artist for models and celebrities for print and film for over 20 years has learned first hand the enormous energy and empowerment that looking good – or simply looking like yourself – can give to a person. Watching many cancer patients take control over their side effects using makeup, forever changed the way Lori viewed makeup, and ultimately, her career.
Lori's passion is to make a difference in people's lives who are dealing with appearance issues during cancer treatment and beyond by sharing easy to follow step-by-step makeup application tips and techniques.
She touches lives in many different ways, including conducting demonstrations all over the country at places like University of Chicago, Johns Hopkins, MD Anderson, to name a few.
Lori has also served on the Board of Trustees at the University of Chicago Cancer Research Foundation since 2005 and volunteered to improve the lives of kids with cancer for the past 15 years at Comer Children's Hospital.
"Makeup will not cure cancer but it
helps make it easier to face the mirror and the world with confidence." – Lori
---
Self-Help
Events & Makeup Demos
A hands-on demonstration of professional
makeup techniques taught by Lori Ovitz.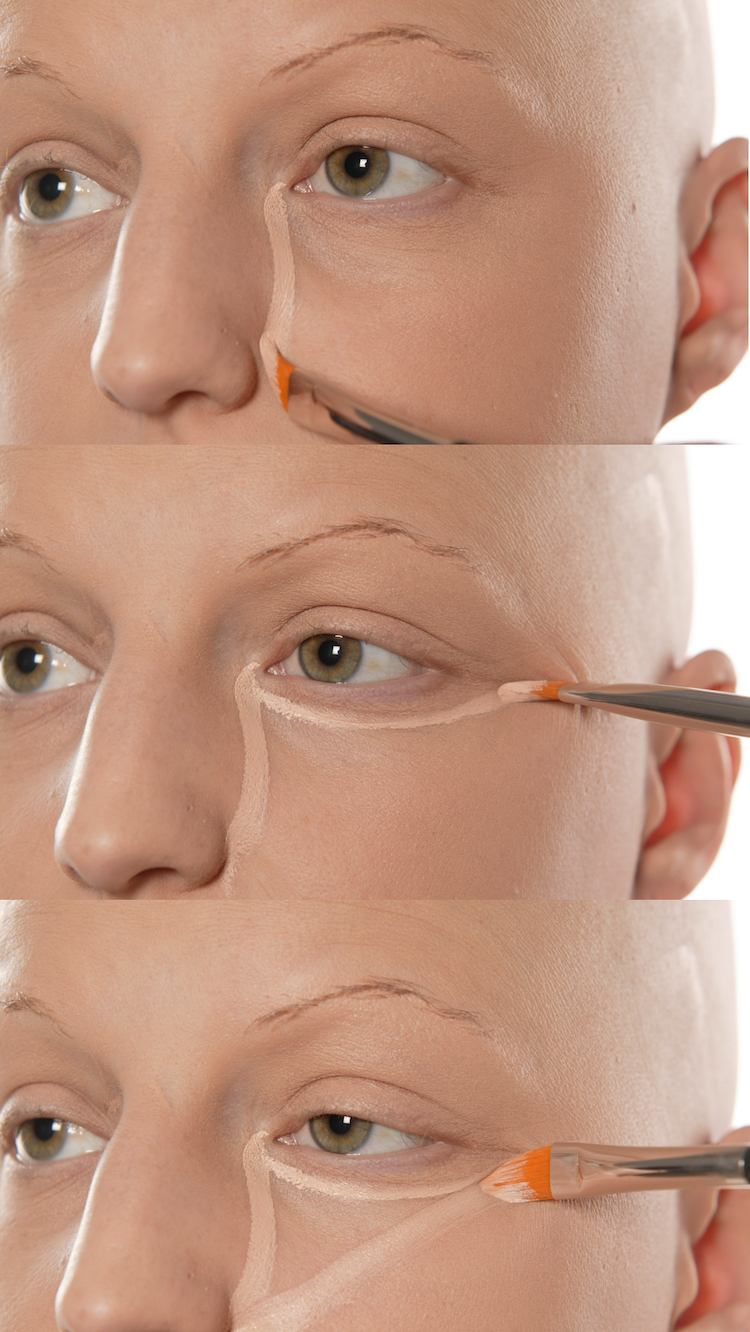 Demonstration Events and Speaking Engagements
Johns Hopkins Sidney Kimmel Comprehensive Cancer Center
MDAnderson Comprehensive Cancer Center
University of Miami Sylvester ComprehensiveCancer Center
University of Chicago Hospitals
Gilda's Club
CURE Patient & Survivor Forum
CURE Day of Caring Breast Cancer Forum
CURE Magazine Forum
Rush North Shore Medical Center
Northwestern University Feinberg School of Medicine
Hope Walk, Walking Today for Tomorrow's Breast Cancer Cure
Scripps Cancer Center
American Cancer Society Golf Outing
PanCAN's Annual Walk to Make a Difference
Key to the Cure
The Jay Monahan Center for Gastrointestinal Health
The Jay Fund Foundation
Camp One Step at a Time
BEA
American Psychosocial Oncology Society Conference
Wellness Community of Central Arizona
Par For The Cause – at Torrey Pines
Young Survival Conference
Norma F. Pfriem Breast Care Center
Holden Comprehensive Cancer Center at the University of Iowa
31st Annual Oncology Nursing Society Congress
Tufts School of Medicine
Nevada Cancer Institute Grand Opening
New York Jewish Community Center
And Many More…
---
Testimonials
Some Kind Words From Grateful Patients
"When people at a charity event I attended kept telling me how beautiful I looked, I told them I had a secret weapon and that was Facing the Mirror."
"Makeup gave me the strength to go past the mirror without fear."
"I can't believe I can create eyebrows that look like real hair with a stroke of a brush."
---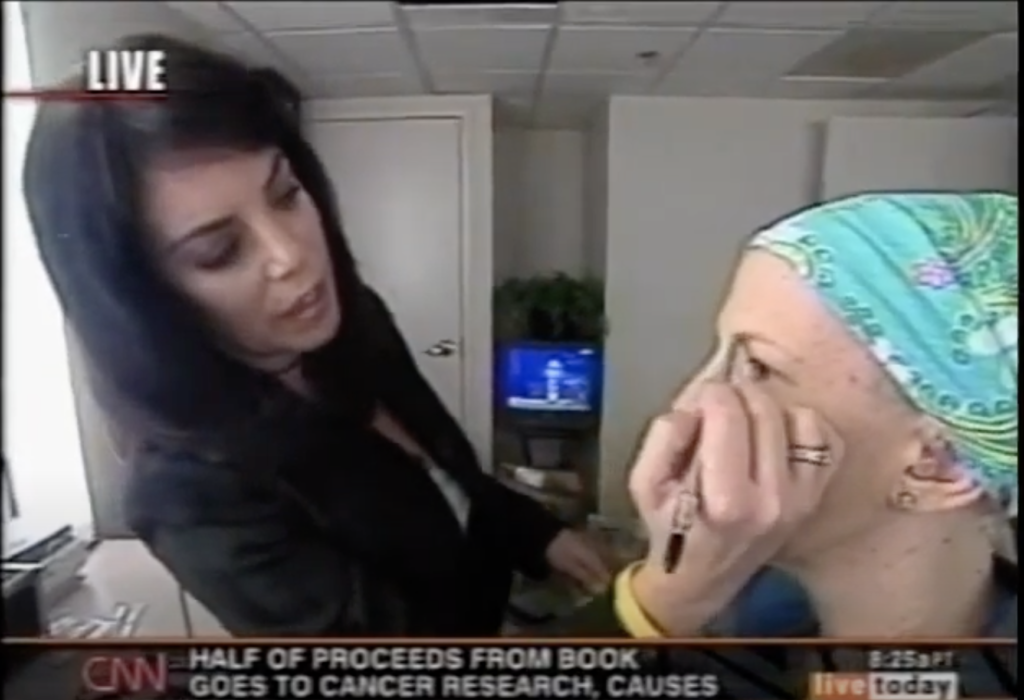 Press & Media
Lori has appeared in dozens of media outlets discussing her book and the importance of these makeup techniques to help people with cancer. Appearances include TV, radio, newspaper and magazine publications.
---
Contact Lori
---